Guess what we've watched today?
My excuse is it's Christmas LOL.So here's some ideas for a practically perfect poppins party.
INVITATIONS
Practically perfect in every way nanny
seeks adorable children to come
and celebrate ….. 5th birthday
We'll play games, all sorts
sing songs, give treats
The day wont be grey and ordinary
 Arrive at 3pm and stay until the wind changes
 Spit spot
our celebration would be quite unsatisfactory without You!
Straw hats for the girls
Straw boaters for the boys
Mary Poppins (mum dressed up)
Etsy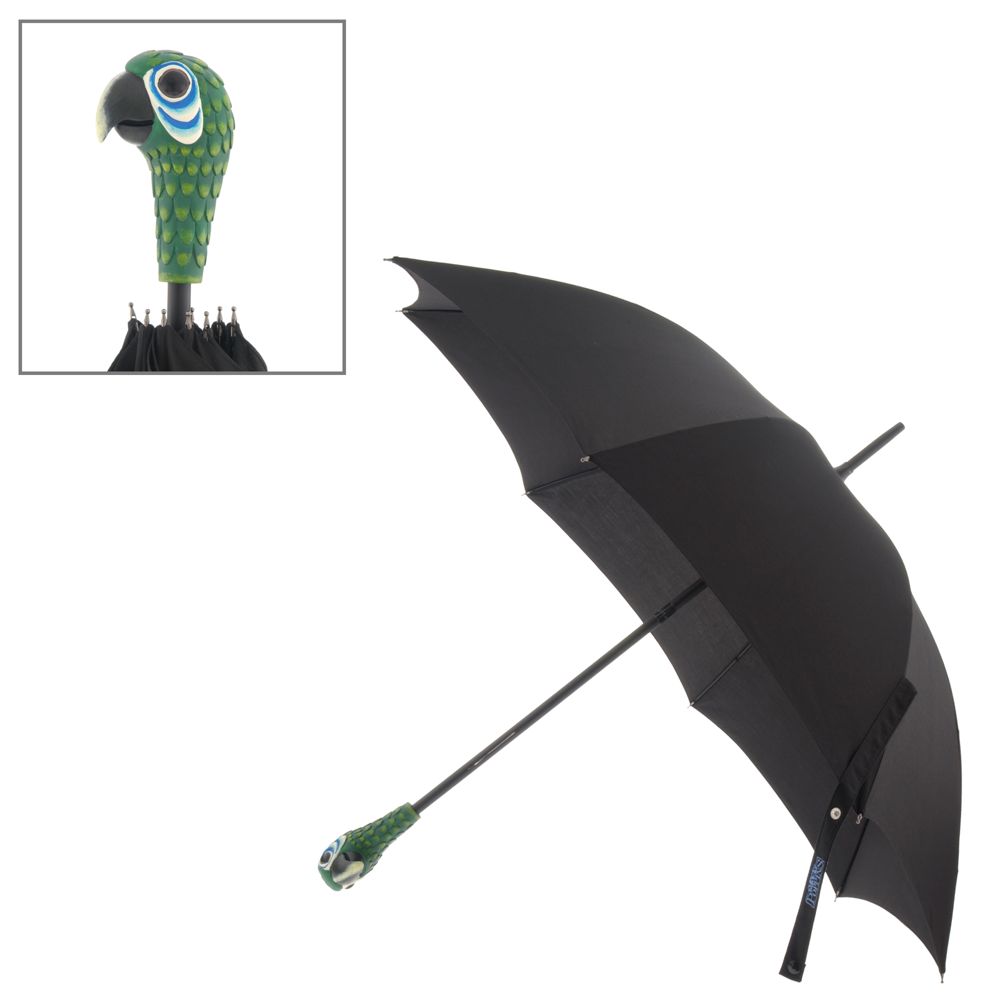 Bert / Chimney Sweep (dad dressed up)
"A sweep is lucky as lucky can be,
good luck will rub off when I shakes hand with you,
blow me a kiss and that's lucky too."Get everyone to shake hands or blow a kiss to the sweep.
Use children's building blocks to say Happy Birthday.
Umbrellas hung open.
Chimney sweep brushes
I adore these helium balloon carousel horse balloons…..
party wishes
the roof top scape is amazing
Paper Kites
BUNTING
SETTING THE SCENE
use the free disney font from here
for the two signs
Put a sign on the front door saying
"The position in now filled"
Also hang a sign at the bottom/top of the stairs
"No sliding down the bannister"
When the kids arrived we used a tape measure and measured them from tip to toe.
We had pre-made name badges for them (with the Disney font ) with their name and   


For example:
 practically perfect in every way for Mary Poppins
extremely stubborn and suspicious
rather inclined to giggle 
and doesn't put thing away
GAMES
Tuppence Toss
Made with a bed sheet and fabric paints
from family fun
A Very Respectable Horse Race
Sidewalk  Chalk Art
one of Berts from the movie."you think, you wink, you do a double blink
you close your eyes and jump" 9into the chalk drawing)
(RAIN OPTION – a large roll of black poster paper that ran from end to end of a pasting table
and light colored chalk so the kids could make their own chalk drawings)
musical statues
Mary Poppins says
 Simon Says
Penguin Skittles
We made a set of penguin skittles from coldrink bottles.
Pin The Tie On The Penguin
or
 Pin the tail on the kite. The children used the ribboned name tags as kite tails.
 where the children race to fill a tea cup full of sugar using teaspoons.
Penguin Pinata
from etsy
Musical Chimneys
Chimney sweep challenge
I Love To Laugh (we ended with this game)
"I always say there's nothing like a good joke,
and that was nothing like a good joke!"
Tell them a few jokes
(they were told to try to keep a straight face as long as they could)
If they laughed they were out
Then we said "think of something sad"
"the wind has changed, time to go home"
And home time it was…
CUPCAKE PICKS
How tweet are these? (so sorry)
here's some free printable cupcae pics for your personal use…
FAVOURS / FAVORS
I hand stiiched a false lining with a gap in the bottom inside the carpet bag
we showed the children the black empty bag
and then one by one the favor bags were pulled out.
A Paint your own piggy bank
 x2 Golden coins "tuppence"
bird seed in lacey hanky with "feed the birds" label
sidewalk chalks
laffy taffy (candy bar) rolled up in printed out of kid jokes
(based on the tea party on the ceiling). 
Thank you
for making my party
practically perfect in every way!
Hope you had a Supercalifragilisticexpialidocious time.